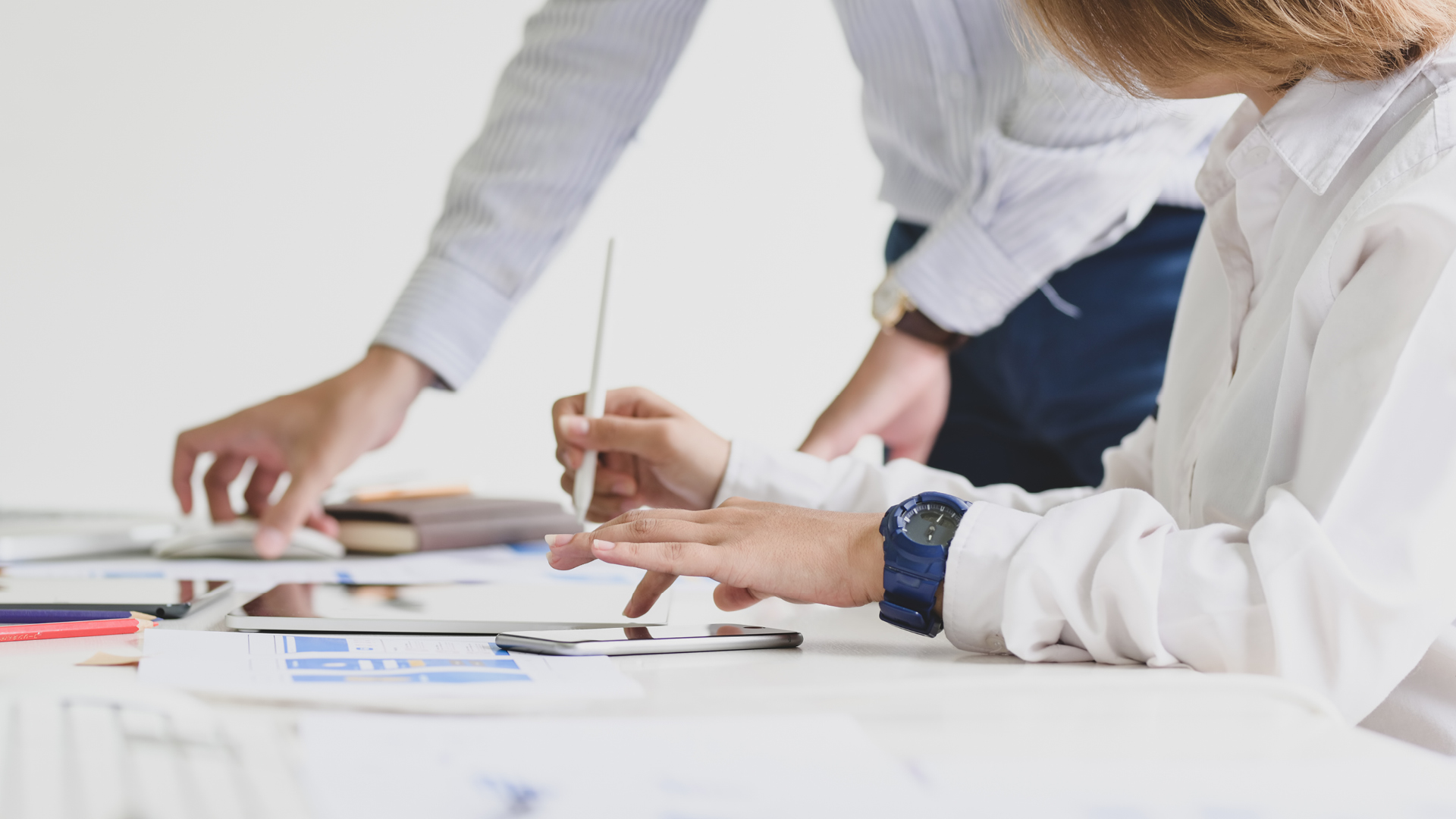 Innovative Designs · Precise Analysis · Placing talent
Training the future · Projecting success

Our core values include dedication to innovation, precise analysis, placing talent, and projecting success. The STAR leadership team provides and encourages a culture for constant growth. We strongly believe growth comes from within so we give our employees training opportunities that will help them become viable candidates for future promotions.
We want to hear from you.
Huntsville is the fastest growing tech city in the region. Whether you are looking to relocate to the area or change careers, we have the jobs for you.
We offer competitive benefits, work/life balance, perks, and opportunities for advancement.
• Health Care Plans
• Dental / Vision Insurance
• 401K with Company Contributions
• Paid Time Off
• And that's just the beginning!